Exceptional Processed Onion Suppliers
Welcome to peeledonion.com, a leading Fresh Peeled Onion Supplier in the UK
At peeledonion.com, we are dedicated to serving our customers with the highest-quality, fresh-cut onion products. We source the finest onions from across Europe and process these in house for nationwide deliveries. Whether you are a food manufacturer, foodservice company, or restaurant chain, we can provide you with the freshest onions, spring onions and shallots cut to your specification. We can produce red or white onions diced, sliced, quartered, ringed and whole peeled as well as specialist products such as silver and button onions.
At peeledonion.com we package onions of the highest quality year-round. By combining carefully selected procurement, efficient and modern sorting and packaging machines, and a reliable nationwide sales network, we can offer added value for all parties involved in the commercial chain.
We are a BRC accredited factory and have recently invested heavily in automated peeling lines, meaning we have a large capacity and productivity that is second to none. Our produce always has a quick turnaround which guarantees freshness and quality.
Our sales team are ready to take your order. Speak to us today to see what we can deliver to your kitchen.
Our Story
With over 35 years' experience, our family business began by producing fresh fruit and vegetables to a wide range of businesses across the food industry. Our factory and work force have expanded over the years and we now work 24 hours a day, 365 days a year to peel, process and pack our products ready for delivery to our customers.
We have grown from a few units in Covent Garden Market to a large purpose-built factory boasting state of the art machinery and handling equipment. Our team is incredibly passionate, highly knowledgeable, and experienced, helping us to supply our customers with the highest quality type of onion.
Our customers see us as a reliable, sustainable and flexible supplier of packaged onions.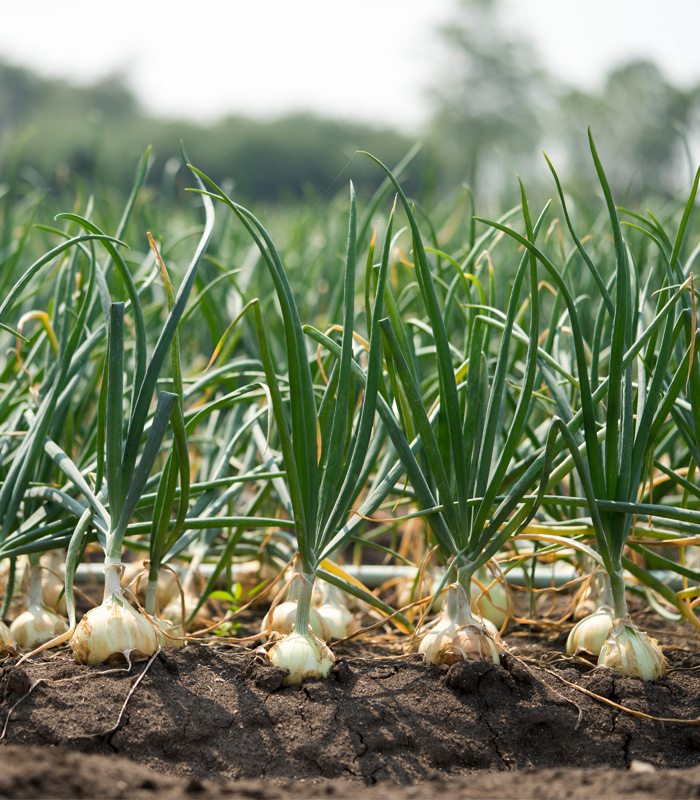 Our Factory
Our custom-built factory provides BRC accredited food preparation areas and our highly skilled team offer capabilities that are second-to-none. The journey from raw product to finished product is all undertaken on site. Our preparation facilities use the most modern machinery and techniques to process and ensure each product is delivered to your exact specifications, so you can be confident that the highest quality is being delivered every day to your kitchen.
Featuring medium and high care facilities, and with the recent installation of advanced automatic peelers, we now have the capacity to pack tonnes of whole peeled, diced, or sliced onions every day.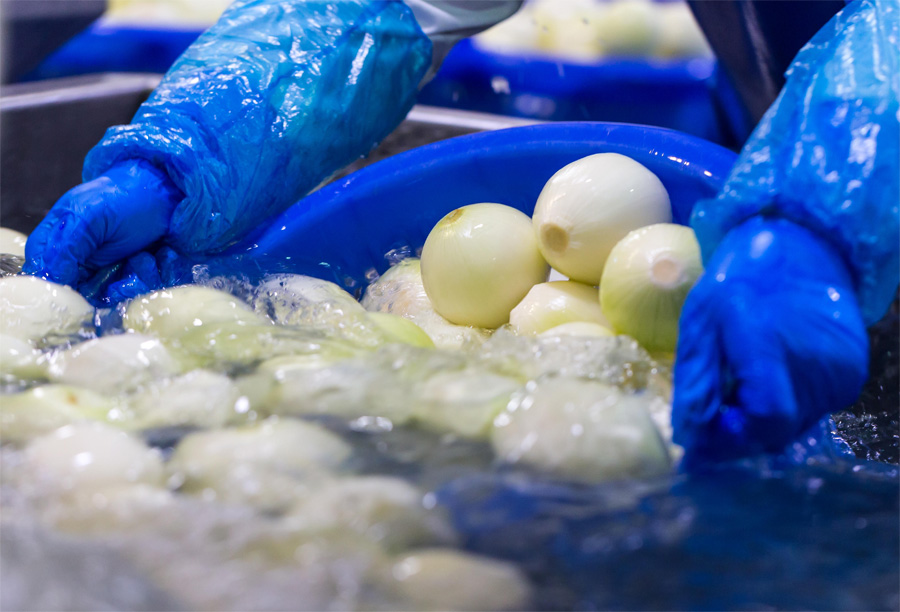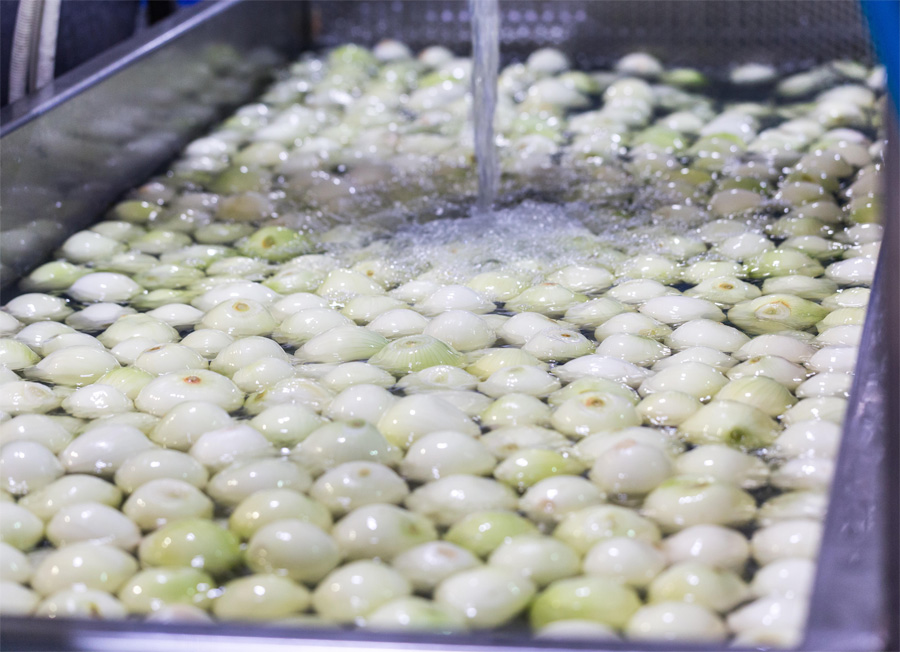 Packaging
Once all the items are prepared and packed in sealed bags, we transport your precious cargo in branded corrugated packaging which offers the cushioning, ventilation, strength, moisture resistance and protection our products need to get to you in perfect condition.
Delivery
With a dedicated fleet of vehicles, we can offer multiple, nationwide deliveries 7 days a week. We provide a timely and efficient service with our onboard GPS tracking systems, which can locate our vans anywhere in the UK. Operating from a prime location near Heathrow, we can deliver to almost anywhere.
We fully understand our role in the supply chain and the importance of an on-time delivery, so our devoted transport team make it their number one priority to make sure this is achieved.
Our Drivers come with vast experience and knowledge and take great responsibility in completing the service we aim to provide.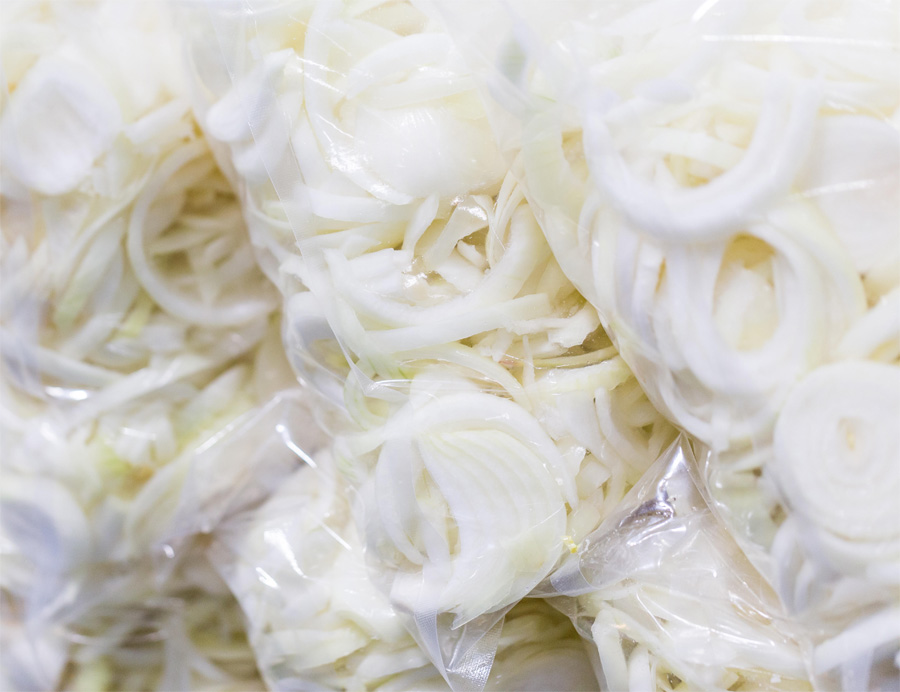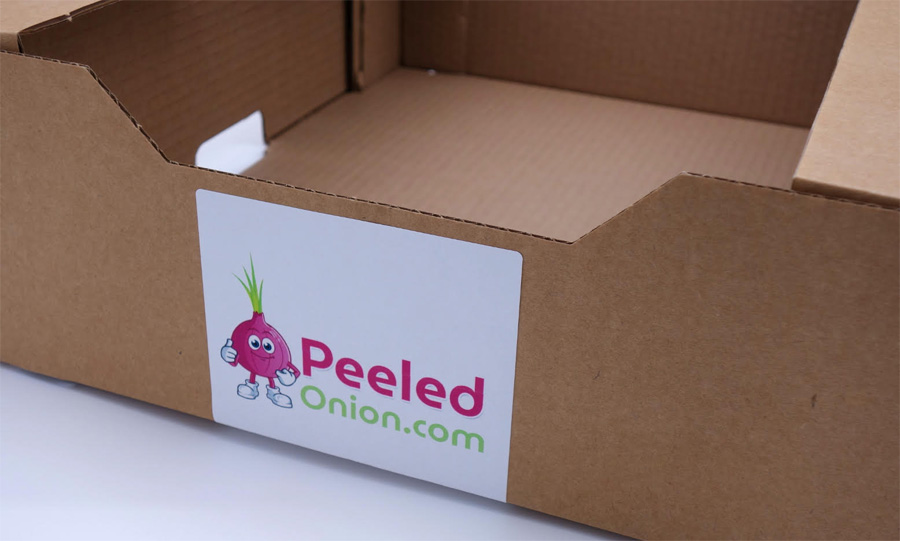 Get In Touch With The Team